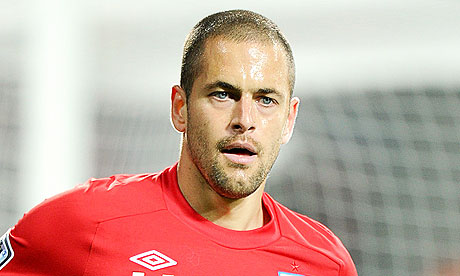 A signing to warm the hearts
of sceptical Liverpool supporters, awaiting the season with little enthusiasm (that's me!). The creative England international Joe Cole, whose lack of football at the world cup actually enhanced his reputation, has today penned a four year deal at Anfield, becoming the new manager's first addition to the squad.
Cole is a quality player who attracted interest from Arsenal and Tottenham. This signals that Roy Hodgson is not prepared to manage Liverpool's decline. Instead he has ambitious plans and intends to craft a squad capable of claiming back a place in the Premier League's top four. More importantly the signing will create some optimism around a rather dispirited club.